Archive for January 1st, 2017
Happy New year and yet another 5k race to keep my skills somewhat active with.
This one was a fun 5K put on by Lifetime Fitness in Roseville. Lots of nice shots with only a few posted here. If you ran in this race let me know you bib number and I would be happy to see what I have to give you for non-commercial use. Also if you want the image without the watermarks let me know. I'm happy to give higher resolution image for non-commercial use.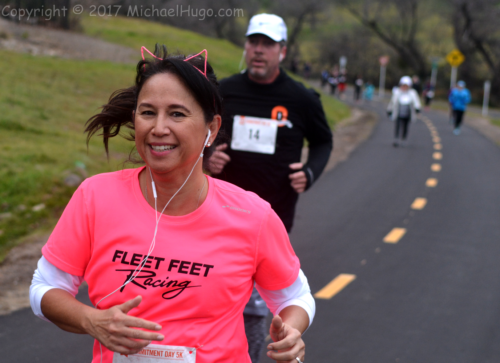 TAMARA STOLAROW and MATT BARBOUR
Comments Off

on Commitment Day 5K